Arts and Culture
Newberry Opera House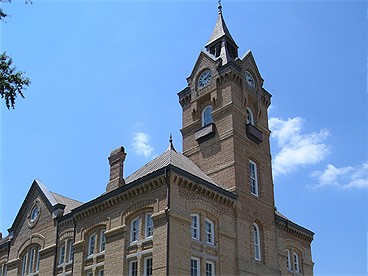 Built in 1881 at a cost of $30,000, the Newberry Opera House has served as the city centerpiece for more than 126 years. In the mid-1990's, the French Gothic inspired structure underwent a $5.5 million renovation which restored it to its historic splendor and converted it to a state-of-the-art performance facility. Presenting its 10th season, the Newberry Opera House hosts about 170 events annually ranging from chamber music, opera, and dance performances to country-western, big band, and beach music concerts. Headliners have included Kathy Mattea, Lou Rawls, Crystal Gayle, Edwin McCain, The Letterman, Vienna Boys Choir, The Moscow Ballet, Kris Kristofferson and many, many more.
www.newberryoperahouse.com
Carter and Holmes Orchids
Carter and Holmes is one of the largest orchid nurseries in the United States. Operating since the 1940's, the company has created and cloned some of the world's finest hybrid orchids. Carter and Holmes' 18 greenhouses are open for tours to the public and plants are available for purchase.
www.carterandholmes.com
Newberry County Museum & Historical Society
The Newberry County Museum, located in the E. S. Coppock house, offers an impressive collection of artifacts and displays relative primarily to the history of Newberry County. The Coppock house, circa 1820, stands on five acres of land overlooking downtown Newberry, and includes the old Water and Lights building, circa 1929. The Gauntt House, circa 1808, is also situated on this tract of land.
www.newberrycountyhistory.com
Newberry Community Players

For more than 30 years, the Newberry Community Players have presented live local theater performances. The group stages four major productions annually at the Ritz Theater, a 1936 Art Deco style movie palace on Main Street.
Newberry Community Choir
The 80-person Newberry Community Choir has two major performances each year. An Easter cantata is presented during the week before Holy week (ending on Palm Sunday) and a Christmas program is presented in early December.
Downtown Newberry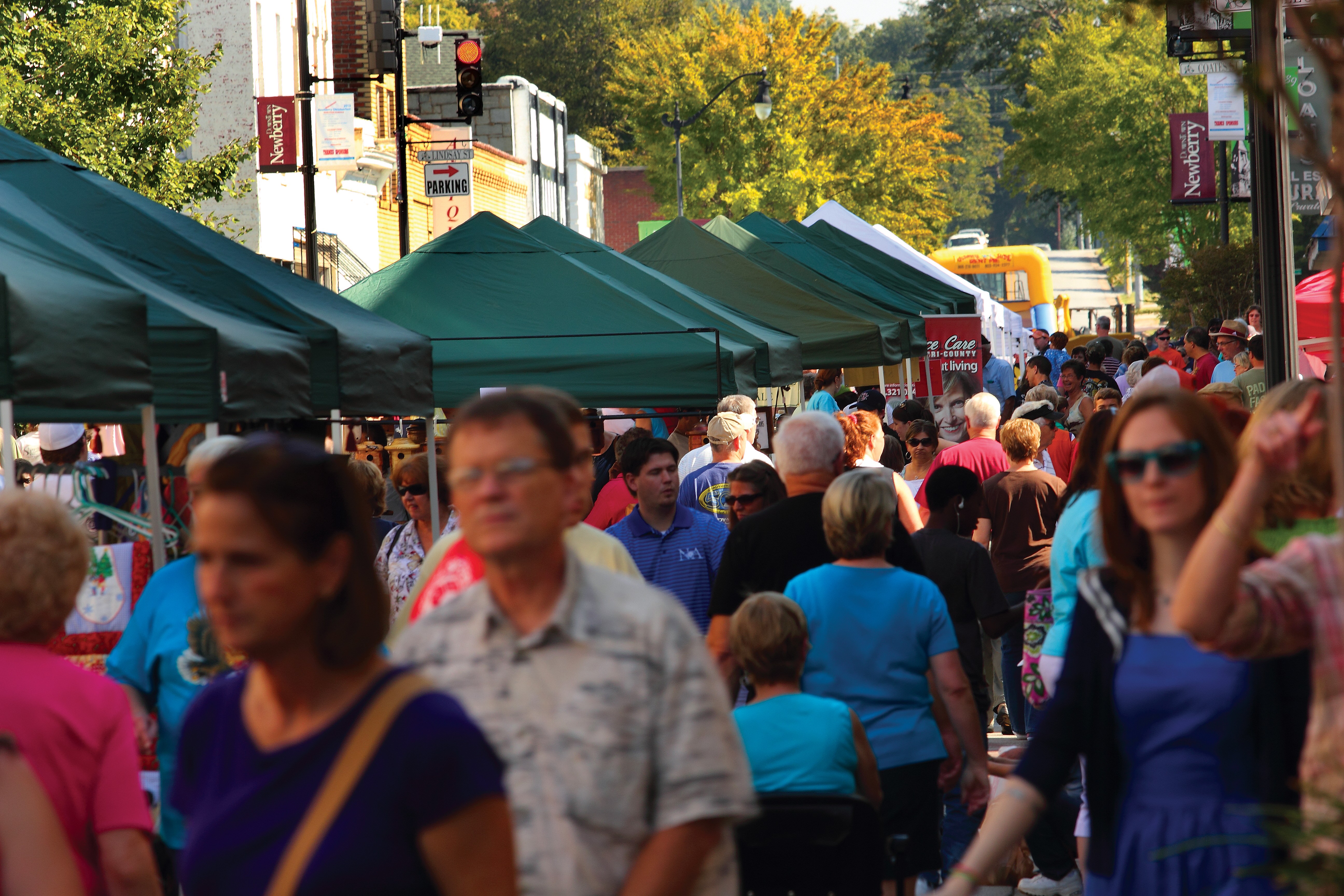 Recognized as one of the "50 Best Small Southern Towns", Downtown Newberry offers shopping and dining in a charming, historic setting. Anchored by the Newberry Opera House, the historic downtown district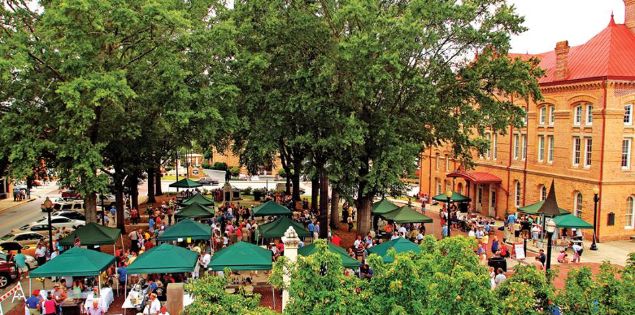 features some of the best restaurants in the Columbia region and numerous antique and specialty shops. Festivals include Irish Fling, Taste of Newberry, Oktoberfest, and the Holiday Tour of Homes.
Town of Little Mountain
Known as the "Heart of Dutch Fork," the Town of Little Mountain offers a pristine and preserved village atmosphere. The mountain itself is South Carolina's highest point east of Greenville, rising 800 feet above sea level. The Little Mountain Reunion is one of South Carolina's original and oldest folk festivals, dating back to 1882.
www.littlemountainsc.info
Town of Prosperity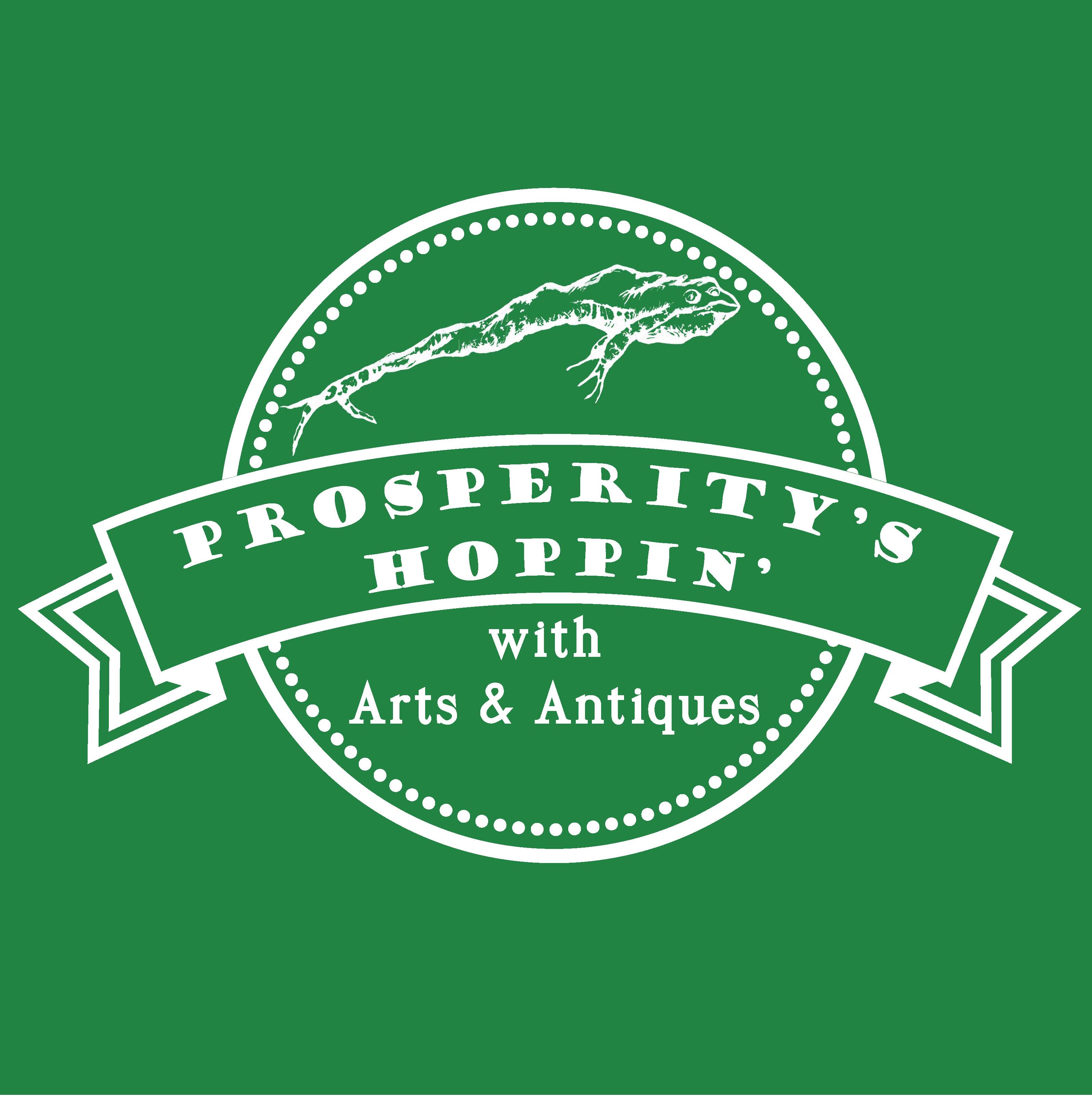 Many of Newberry County's historic homes are located in the Town of Prosperity. The town center offers shopping and dining in a quaint and historic atmosphere. Prosperity's Hoppin', an annual two-day festival, features local entertainment, crafters, children activities, an antique tractor show, and a car show.
www.prosperitysc.com
Town of Whitmire
Nestled amidst the Sumter National Forest, the Town of Whitmire is home to "Party in the Pines", a three-day annual festival. Currently in its 20th year, this event attracts thousands of people from surrounding counties and features carnival rides, live entertainment, and arts and crafts.
www.townofwhitmire.com