Workforce Training
Our workforce is second to none and ready to work.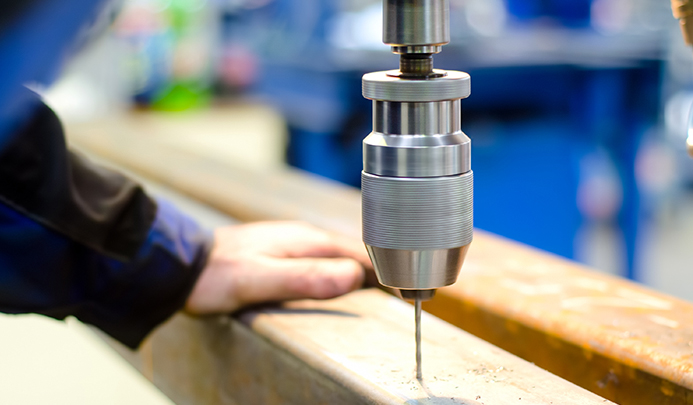 Worker Training
Apprenticeship Carolina
Apprenticeship Carolina™, a division of the SC Technical College System, works to ensure all employers in South Carolina have access to the information and technical assistance they need to create demand-driven registered apprenticeship programs.

At no cost to the employer, apprenticeship consultants are available to guide companies through the registered apprenticeship development process from initial information to full recognition in the national Registered Apprenticeship System.
http://www.apprenticeshipcarolina.com
Piedmont Technical College
Piedmont Technical College transforms lives and strengthens communities by providing opportunities for intellectual and economic growth.
The College, a member of the South Carolina Technical College System, is a public comprehensive two-year post-secondary institution. Piedmont Technical College contributes to the economic growth and development of the largest and most diverse region of the technical college system, Abbeville, Edgefield, Greenwood, Laurens, McCormick, Newberry and Saluda counties and to the state. The College responds to the academic, training and public service needs of the community through excellence in teaching and educational services. Piedmont Technical College's open admissions policy provides accessibility for individuals with diverse backgrounds the opportunity to acquire the knowledge and skills for employment in engineering technology, industrial technology, agriculture, business, health, and public service. Piedmont Technical College graduates develop competencies in communication, mathematics, problem solving and technology.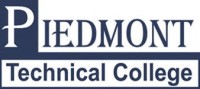 The College offers university transfer; associate degrees, diplomas and certificates in technical and occupational areas; college preparatory programs; student development programs providing academic, career and individual support; and custom-designed credit and non-credit programs to provide training for business and industry and to meet the needs of the community.
readySC
For more than 40 years, readySC™ has been recognized as one of the nation's premier economic development training programs.
An integral part of the SC Technical College System, readySC™ helps organizations start-up quickly and efficiently in today's competitive environment by providing custom designed solutions such as:
workforce recruiting and testing
curriculum and materials development
innovative training design and delivery, and
experienced project management throughout the entire process
All at little to no cost to the client.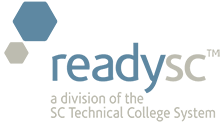 Since 1961, readySC™ has trained 266,878 people for new jobs with 2,016 companies in South Carolina. readySC™ provides companies relocating to or expanding in the state with its unparalleled start-up expertise, truly customized training solutions, innovative training delivery, and a never-ending commitment to responsiveness and flexibility. All of this together culminates in a true economic value for their client organizations.
Related Links